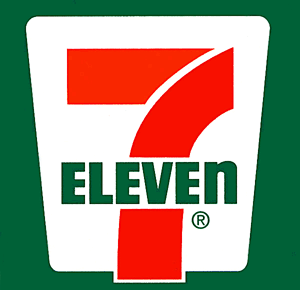 It's almost June which means crowning the year's biggest and best social media tools is a little more acceptable than it would have been in January!
The following new tools are truly the cream of the crop, allowing you to save time and money in the creation and delivery of digital content.
And, once you have given these a go, share your experiences with us in the comments section at the end.
7/11 – Useful Tools Special
Are there any others you'd add to that list?